Report bike faults on the App
31.07.2019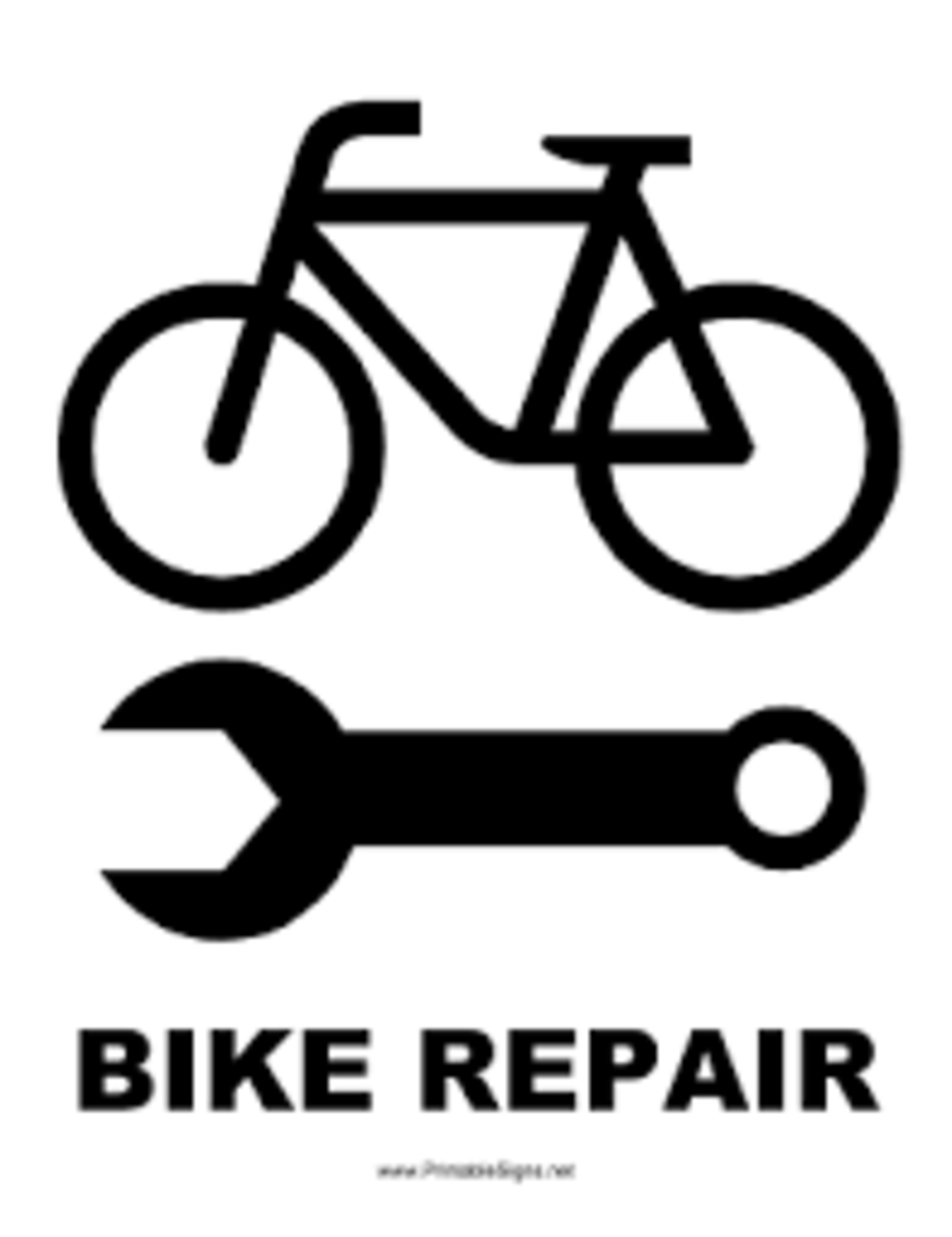 How to report a bike fault !
We at Belfast Bikes are working to streamline our small fix bike repairs, so can we ask all our users to report all bike faults, no matter how small, on the NextBike App.
This can be completed when you finish your rental, just leave a small comment of the issue with the bike, this will help our bike engineers immensely.
A huge thank-you to all our users.